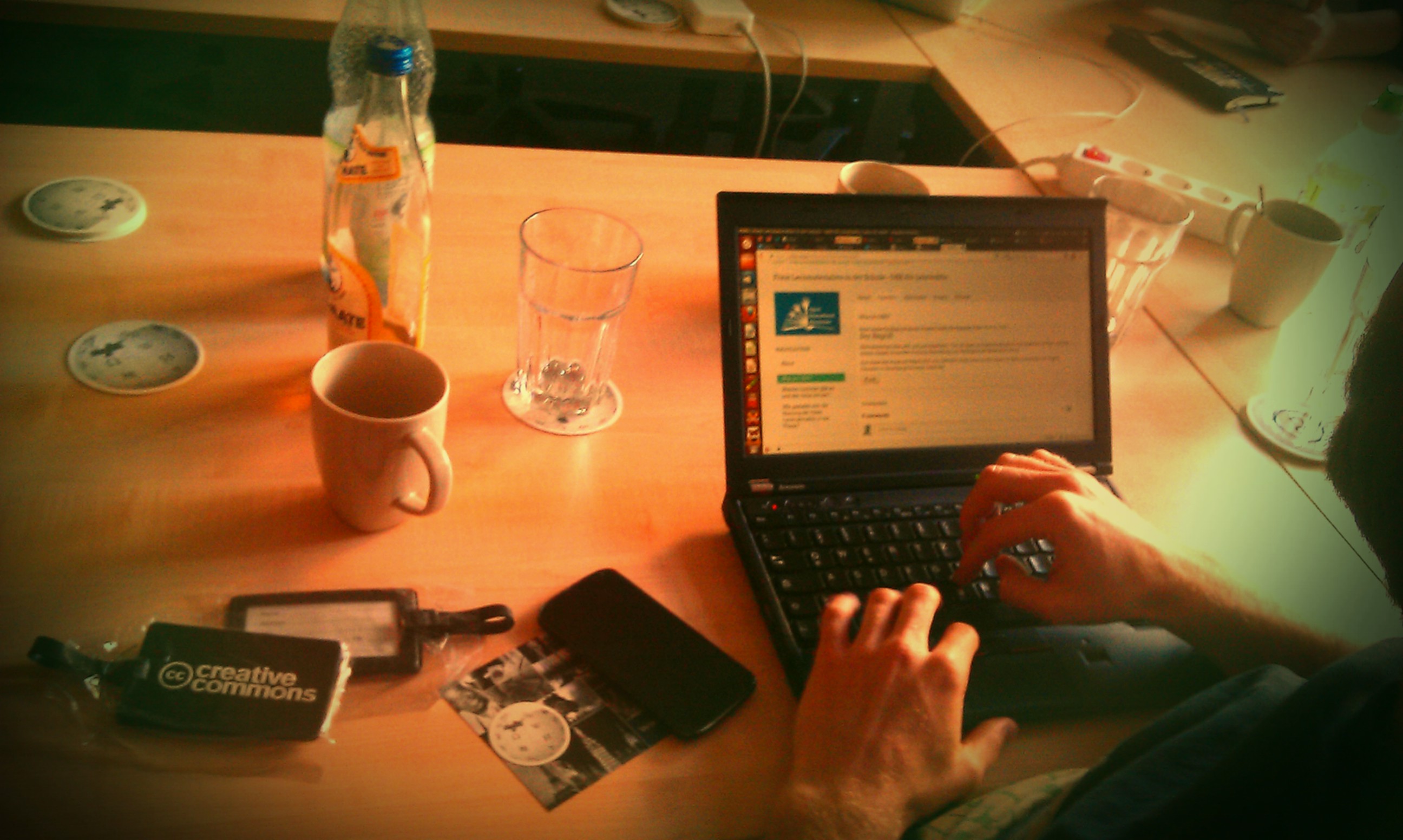 Study Writing Online by the AUA Language Center. You can study from anywhere: your home, your office, your school or in fact anywhere… You could even study from anywhere in the world! All of courses are taught by native writers. They have years of experience, and are specially trained in teaching writing. 
See examples of student writing from AUA Writing Courses.
For information, a free test and to register:
Contact the office:
Writing Online Courses
AUA Writing using online platforms started in May 2015. As from May 2017 until now, the new standard prices are:
Sentence Writing: 3000 Baht
Write: 3000 Baht
Paragraph Writing: 3000 Baht
New! Email Writing: 6000 Baht Now Special Price of 4000 Baht
Pay for online writing by Credit Card 3,000 Baht:
Pay for Paragraph or Sentence Writing Now:
Pay by Credit Card 4,000 Baht:
Pay for Email Writing Now: 
Want something different?
Please contact our team. Tell us what you want. We can help you. We can suggest one of our new courses. The contact information is near the top of this page.
AUA's online writing team is always designing new courses. We can also make a custom course for you.
Other courses we have run:
Ielts (general) writing prep.
Business writing using a book we mail to you.
Essay writing.
Email to email.
Special paragraph writing. A longer paragraph course for higher level students.